20

godina s vama

500

predavača i suradnika

15.000

polaznika godišnje

300.000

održanih edukacija
Algebra Group is the leading Croatian and regional private education system present in 30 cities across the Republic of Croatia with more than 120 permanent employees and more than 400 external associates.
Over the past 20 years, Algebra has become the most significant regional educational partner for Microsoft, Cisco, Adobe, Autodesk, ECDL, VMware, EC-Council and many others. In adult education annually we educate about 18,000 seminar and education programs participants, while in higher education each year we enroll more than 300 new students. Algebra's business quality was recognized by our customers as well as all the major software manufacturers, and it's also proven by the implemented ISO 9001:2000 certification we introduced in 2004.
From the high quality of education we are carrying out and numerous authorizations, of which we proudly point out: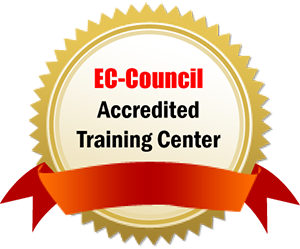 EC-Council Accredited Training Center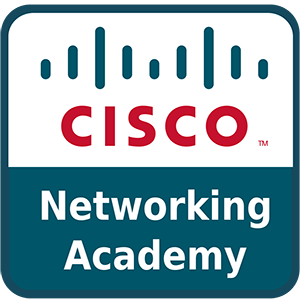 Cisco Networking Academy, Cisco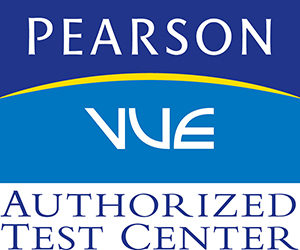 VUE authotized test center for candidate testing and acquisition of international certificates

Autodesk authorized training center for AutoCAD, Inventor and 3D Studio tools

Adobe authorized training partner for graphic and web applications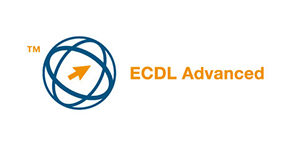 ECDL i Advanced ECDL test center for acquiring a European computer diploma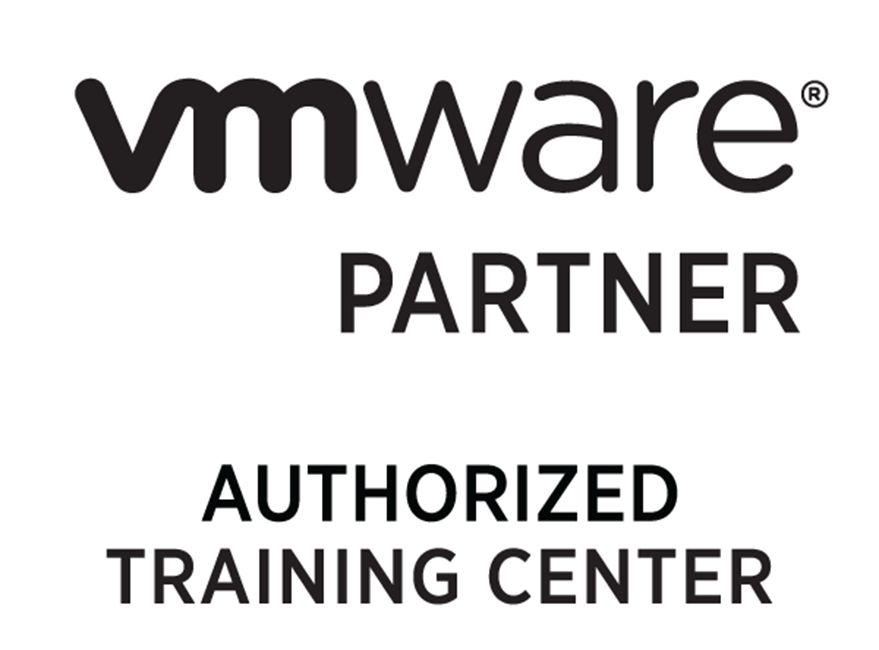 VM ware official VMware auhorized training center

ITIL – status Licensed Affilliate of ITpreneurs Nederland B.V. which is the Authorized Training Organization of AXELOS®. Axelos is the business owner of ITIL.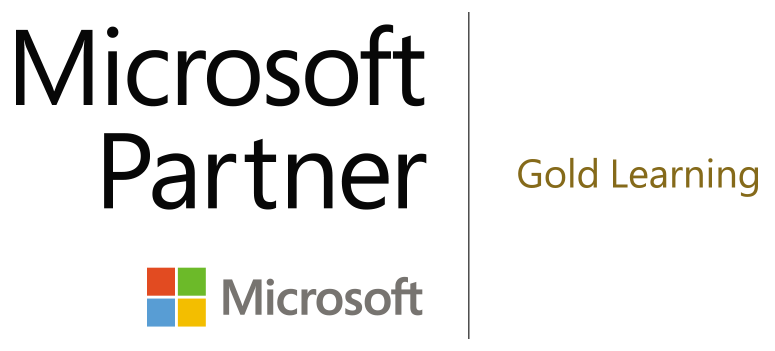 Microsoft Gold Certified Partner for Learning Solutions, auhorized training center

Red Hat Academy – supports teaching and certification exams

Oracle approved education center – implementation of official Oracle education in Croatia