For Students
Sports & Recreation
Fancy a game of Futsal? Do you consider yourself the king of the small pitch? No one can out dribble you? Perhaps you find being in your element in the swimming pool. We'll certainly give you the opportunity to showcase your skill with us.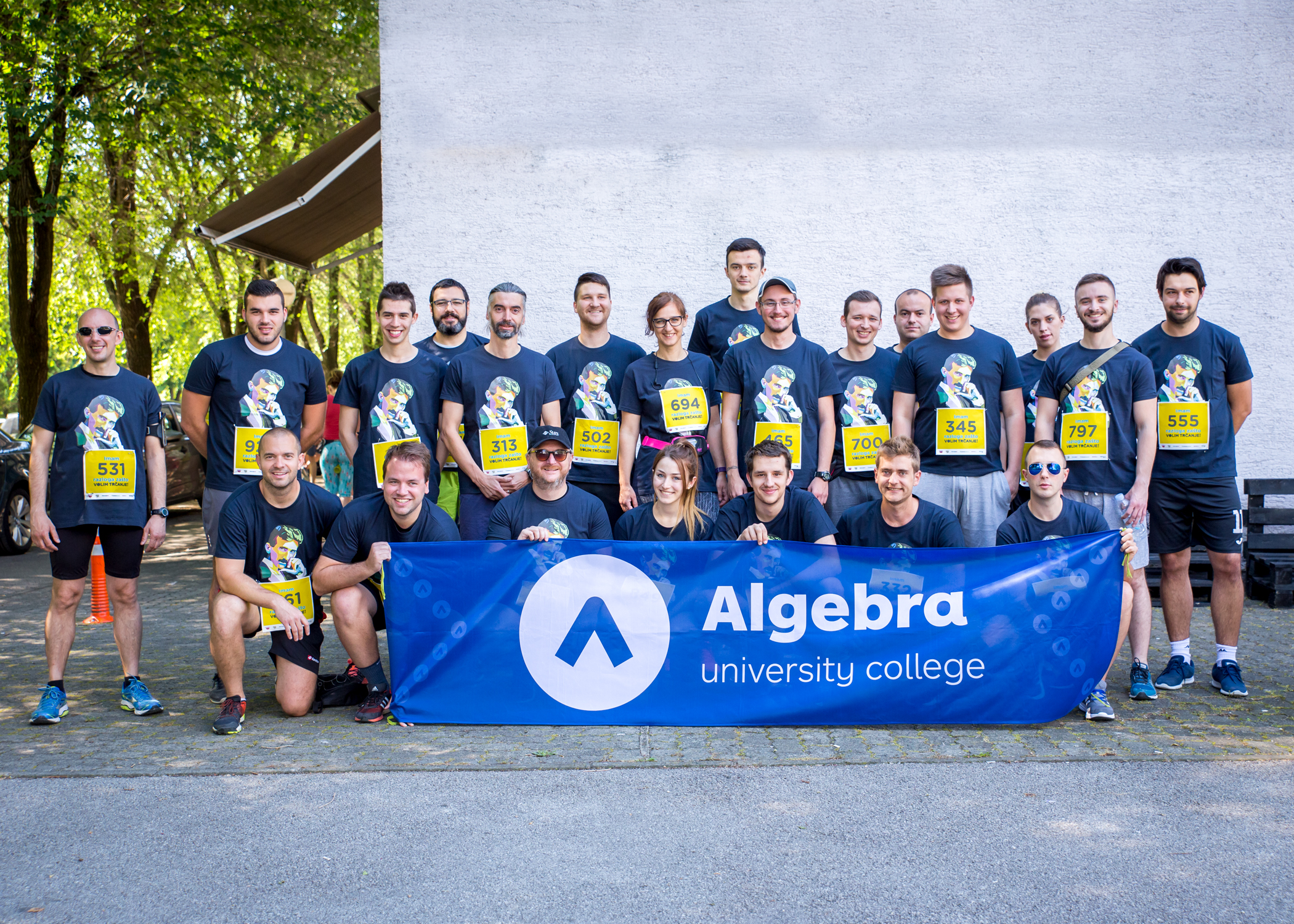 The old Roman adage Mens sana in corpore sano meaning 'a healthy mind in a healthy body' still rings true today. Take part in one of our sports teams, play to win in tournaments and as sports journalists say, 'let your skills do the talking on the court'.
Our teams take part in all the main annual collegial events such as Elektrijada (Electrical Engineering Sport and Science), Tehnologijada (Engineering Universities Sports and Science Competition) and the annual University Games. This is a great opportunity to have fun, show off your skills and make some new friends along the way (or sporting and intellectual rivals if you're the competitive type)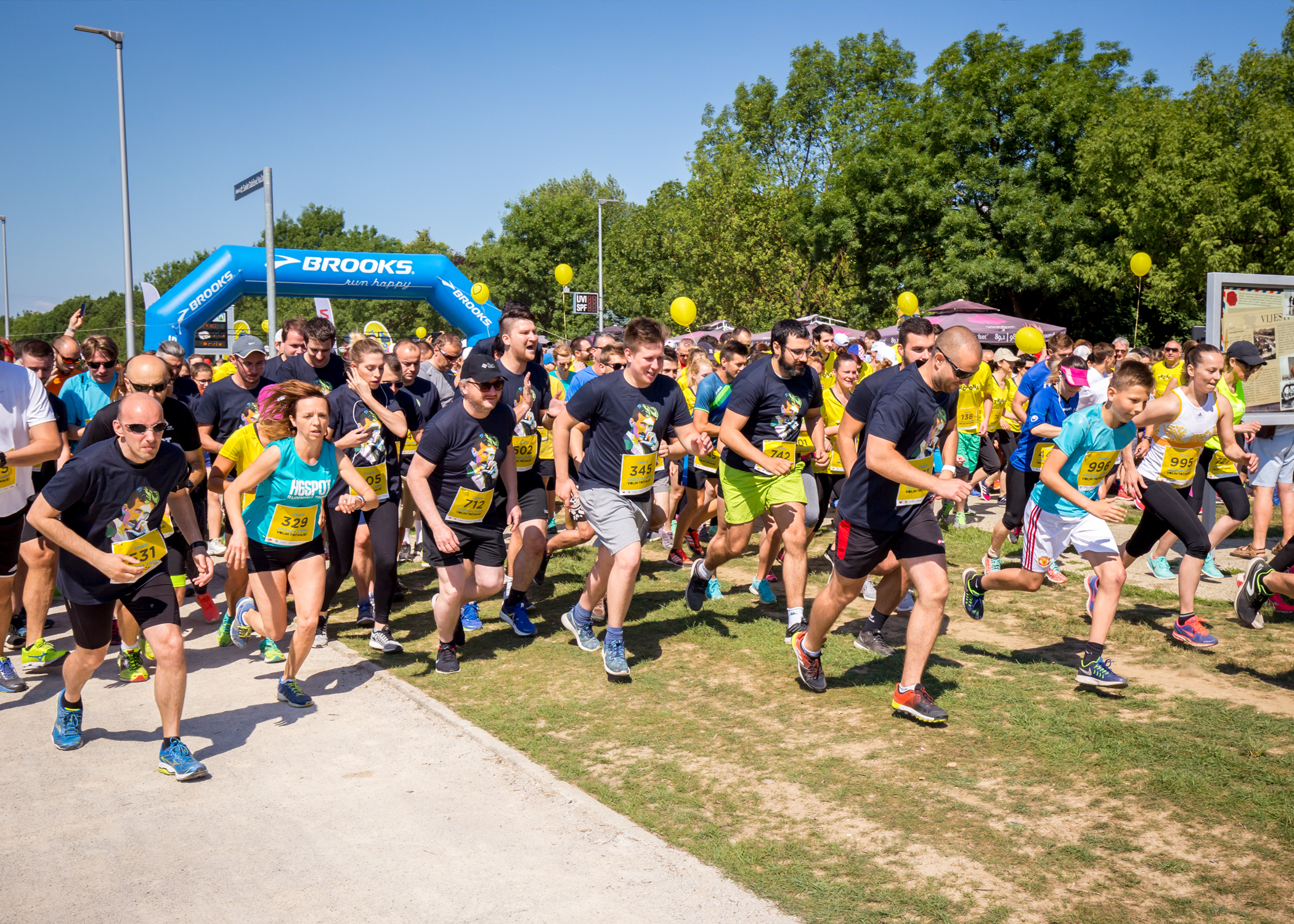 We prepare the sporting and events calendar every year based on the interest and demand from students themselves. You're certain to find activities such as football, basketball, volleyball, skiing, chess, beach volleyball, ten-pin bowling, badminton, etc…
Apart from that, we also organize Sports Games every year, excursions to the mountains, active holidays, meaning that you'll have many possibilities to hang out and have fun in a relaxed setting.