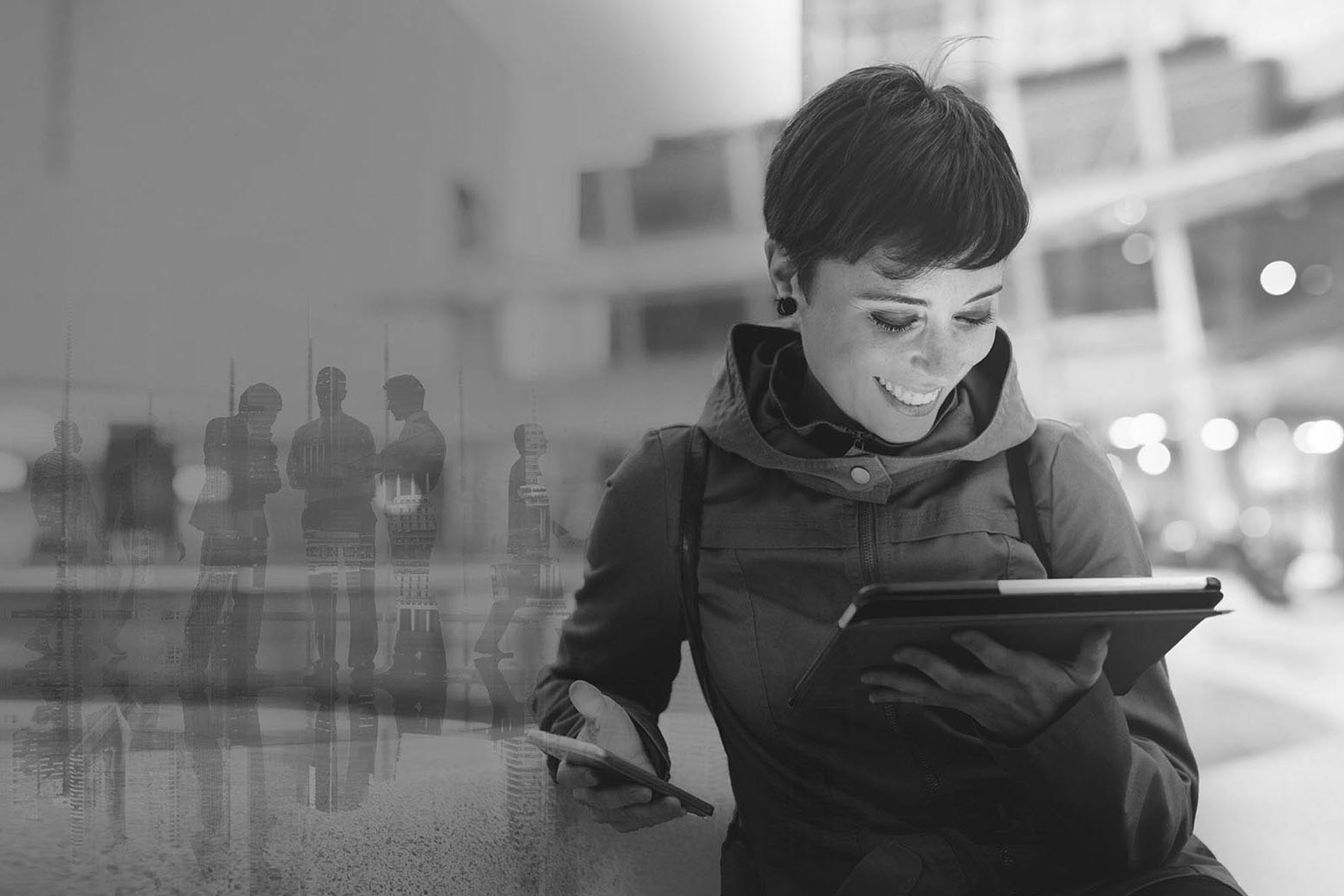 Home
04.10.2018.
Applications for e-Leadership MBA 2018 scholarships are up and running! And they come to more than 400.000 kn worth!
We have opened 2018 round of applications for the new scholarship bidding cycle!
This way we will allow the best candidates to fully or partially cover the cost of the only e-Leadership MBA study in the region. Candidates seeking to empower their knowledge, acquire new skills, expand their network and rise their confidence to the whole new level are more than welcome to apply. Find out more, no matter if you are from SOHO or corporate background or if you are an ambitious individual who wants to improve career. Applications for this year's scholarship offer are open until October 5th, 2018.
A strong tailwind
You will learn all about a continuously growing area that is IT. We believe this gives you a base for personal growth and makes you a prime target for employers worldwide
Modern methodology
We refuse to stand still in a rapidly changing world and take good care that all of our study programs stays up to date with world trends.
Matchless quality
Accolades and awards make us proud, as well as being proclaimed the best professional study in Croatia. We strive to justify your trust and take our role in your education very seriously.