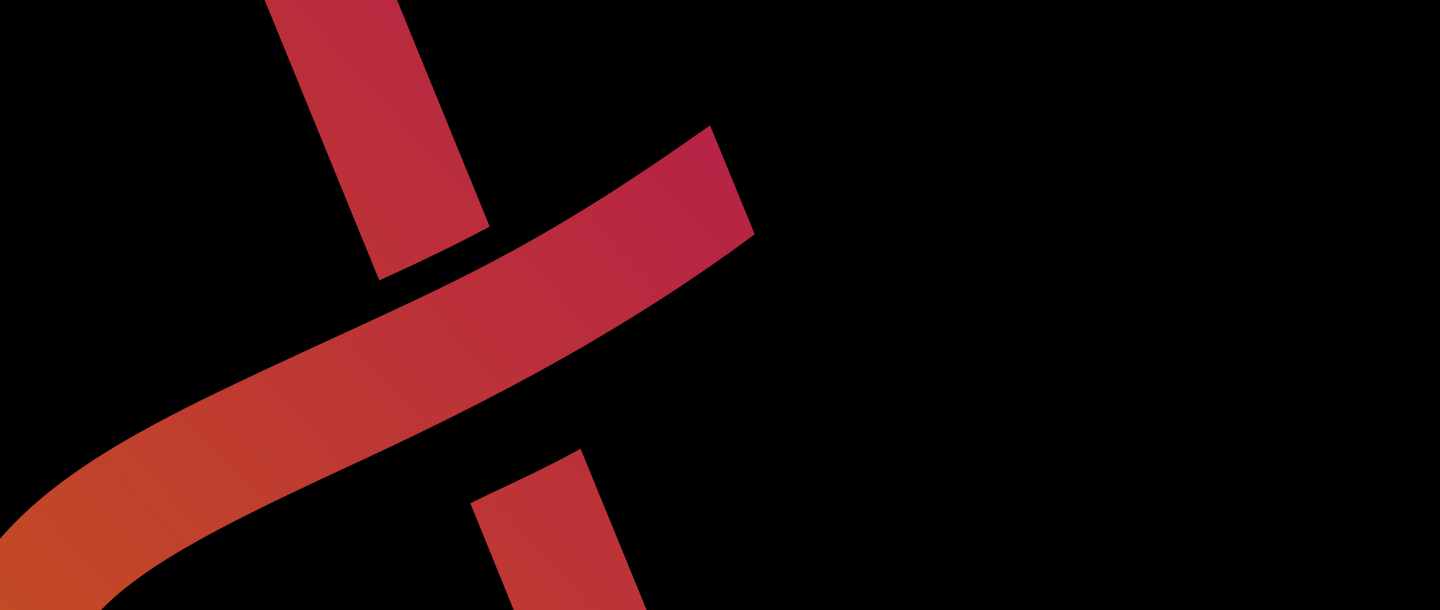 Home
About Algebra
We have been with you since 1998 and from the first day we worked tirelessly to enhance the level of education in Croatia. Decades of experience gave us a chance to get to know all of you and reassured us that you deserve only the best.
A strong tailwind
You will learn all about a continuously growing area that is IT. We believe this gives you a base for personal growth and makes you a prime target for employers worldwide
Modern methodology
We refuse to stand still in a rapidly changing world and take good care that all of our study programs stays up to date with world trends.
Matchless quality
Accolades and awards make us proud, as well as being proclaimed the best professional study in Croatia. We strive to justify your trust and take our role in your education very seriously.