Asia - Europe Foundation is the organizer of the Interdisciplinary Summer University program, which has been in existence for twenty years now with the aim of deepening the economic and educational ties between Asia and Europe, and this year is held in Slovenia and Croatia. Algebra University College is the host of the ASEF programme this week in Algebra LAB premises for 50 students from 50 countries. The theme of this year's ASEF summer program is Sustainable Tourism: Youth driving Green Growth. During a welcome speech to students on Wednesday, 19th of September, to students and guests from Asia-Europe Foundation addressed: Leonie Nagarajan, Director of Education Sector in Asia-Europe Foundation, Mislav Balković, PhD - dean of the Algebra University College and Vesna Dodiković-Jurković, PhD - Vice Director of the Agency for Science and Higher Education. Leo Mršić, PhD - Director of Algebra LAB and Maja Brkljačić, PhD - Head of Development and Operations of Algebra LAB, participated in a program with two lectures on Artificial Intelligence and Blokchain.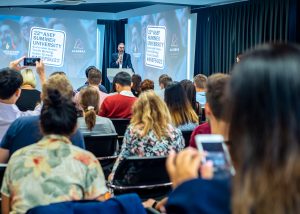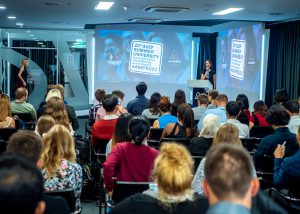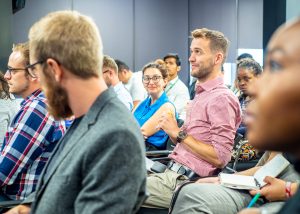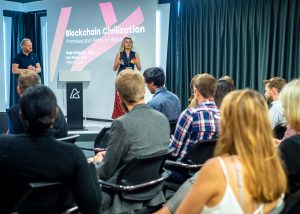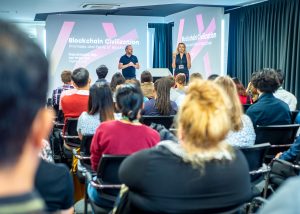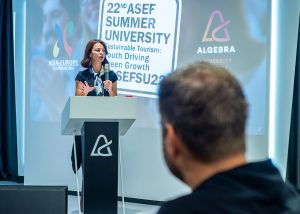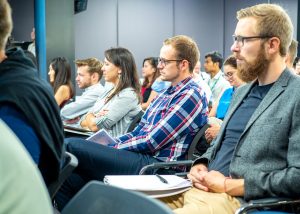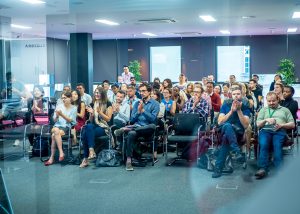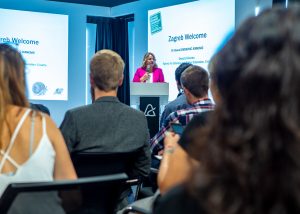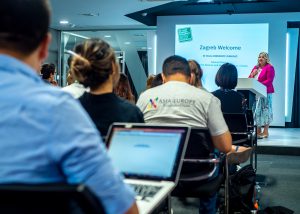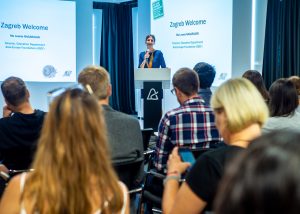 A strong tailwind
You will learn all about a continuously growing area that is IT. We believe this gives you a base for personal growth and makes you a prime target for employers worldwide
Modern methodology
We refuse to stand still in a rapidly changing world and take good care that all of our study programs stays up to date with world trends.
Matchless quality
Accolades and awards make us proud, as well as being proclaimed the best professional study in Croatia. We strive to justify your trust and take our role in your education very seriously.