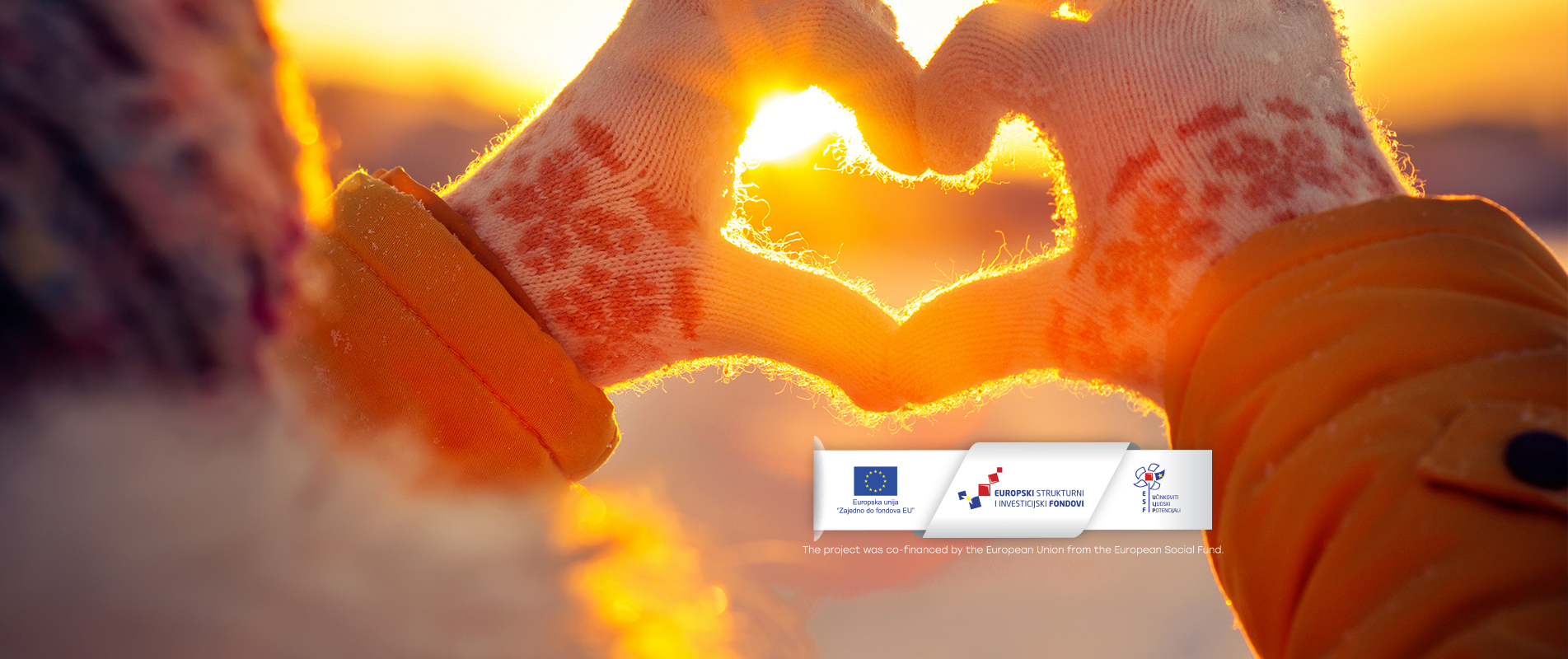 Sadržaj ove mrežne stranice isključiva je odgovornost Visokog učilišta Algebra.


The project was co-financed by the European Union from the European Social Fund. Please find more information on EU funds at Ministry of regional development and EU funds website: www.strukturnifondovi.hr.
European Social Fund, Operational Program Efficient Human Resources 2014-2020
ALGEBRA (TIIT) – Transformation and internationalization of Algebra IT study program UP.03.1.1.02.0021. / 2018 – 2021
IoT and AI Spring School Blog
The Internet of Things and Artificial Intelligence Spring School program was organized as part of the project ALGEBRA (TIIT) – Transformation and internationalization of Algebra IT study program and held in May 2021 at Algebra University College campus in Zagreb.
Students of graduate and undergraduate study programs from various higher education institutions in Croatia spent two weeks mastering the knowledge and skills in the field of the Internet of Things and artificial intelligence. The intensive program was prepared by our lecture team consisting of Tomislav Ražov and Zvonimir Anić, Algebra's external associates and top experts in the field of AI implementation in Croatia. The lecturers provided guidance and motivation for students to apply their skills of critical thinking and teamwork in gaining practical insight into the many possibilities held by the latest technological achievements.
By attending daily lectures at Algebra's campus in Zagreb, students successfully trained a robot for autonomous driving using computer vision and artificial intelligence through their individual dedicated efforts and programming skills. Upon the completion of Algebra's IoT & AI Spring School, students stated that their existing interest in these technologies has further increased by attending the program and that they plan to continue to broaden their expertise in the field of the Internet of Things and AI.
Spring School photo gallery
Spring School video testimonial
IoT Winter School Blog
Organized as part of the project titled ALGEBRA (TIIT) – Transformation and internationalization of Algebra IT study program, the Winter School program gathered students from various higher education institutions and differing prior knowledge who spent two intensive weeks in mastering new knowledge and creating autonomous IoT devices.
Under the expert guidance of our lecturers Tomislav Ražov and Zvonimir Anić, students from all over Croatia have mastered the entire process of developing smart IoT devices, from connecting sensors and microcontrollers to visualizing the data on the web page.
The hybrid teaching form enabled students to socialize in different manners, from virtual discussions to a group tour around Algebra's campus in accorance with the valid epidemiological measures.
Thanks to the dedication of the lecturers and the enthusiasm of our students, the Winter School resulted in serious talks about future collaborations and joint design of smart equipment based on the knowledge acquired in the Internet of Things course.
We thank all the students who chose Algebra's Internet of Things Winter School and we look forward to another generation successfully implementing the knowledge acquired through our programs.
2nd Winter School student testimonial
Internet of Things: iIoT system for patient monitoring using smart wristband
Here is what our students have to say about their experience at Algebra's IoT Winter School: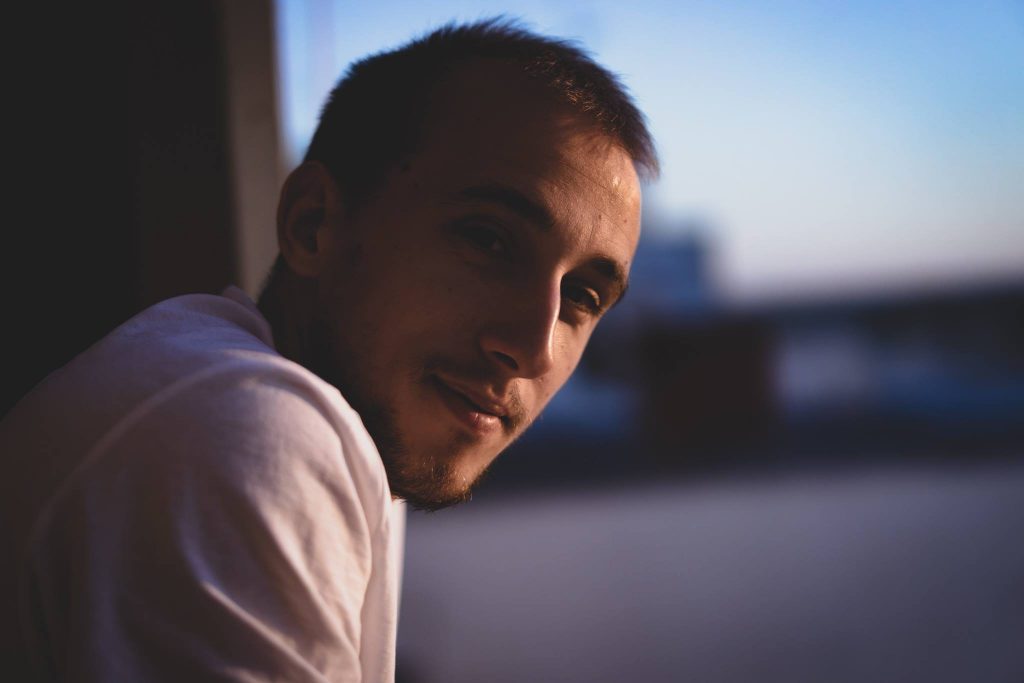 Filip Jugkala
Faculty of Humanities and Social Sciences in Zagreb
Graduate study of Informatics – Research-oriented study
…Error
<>Unknown user type
…Searching prior knowledge
<>Nothing found on IoT
Being a student of an unrelated study specialization (don't be fooled by the name of my study program), as probably most of the students who took a peek at Algebra's IoT Winter School program, I was glad to hear that I was accepted. A student from the Faculty of Humanities and Social Sciences in a course about IoT? Why not?
Honestly, lockdown made every opportunity to leave the house very much attractive. Add IoT in the mix and you have a very interested student. IoT is a subject that has been looming on my horizon for years now, but I have never really found a way to learn more about it. I decided that the time has come for me to make the first move, so I applied for the IoT Winter School. And I got in!
The first positive impression I got was from the IoT Winter School Coordinator who kept us informed about everything, showed us the entire Algebra campus and used a magic black card to buy everyone coffee or tea, depending on the amount of sleep we got the night before.
The course content covered the entire process from connecting the sensors and microcontrollers to the visualization of data on a website. It was certainly interesting to observe the process of building IoT. Our lecturers Tomislav and Zvonimir are both experienced in working with IoT, which was evident from the practical examples they continuously provided to complement the dull but essential theory.
Unfortunately, most of the lectures were held online, which both we as students and the lecturers agreed was not the optimal way to conduct such an intense course.
After the first week, I was unsure how I would be able to follow the rest of the course given that I was still trying to understand the material we had covered on the first day. The fact that a part of my colleagues were keeping good pace, even my friend and colleague from the Faculty of Humanities and Social Sciences managed to keep a good grasp over the material, did not give me much hope that I would ever catch up with them. Had it not been for Tomislav's experience and Zvonimir's patience, I am sure I would not have been able to complete this course.
I appreciate the knowledge, ideas and experience I have gained over the two weeks and consider IoT to be the future. With some modifications, I am sure that a course of this kind could soon be an integral part of IT-based study programs at different faculties.
I see IoT used primarily in traffic and factories, and depending on the success of its implementation, also for private purposes. What I can say is that IoT, as a disruptive technology, will greatly affect the creation of new job posts but also the disappearance of some, especially in the transport sector where qualified drivers might become redundant due to AI and autonomous vehicles. Data show that in 10 years as many as a third of people have to retrain for different qualifications.
I am sure that the idea of ​​this course was not to build a successful code but expand our understanding and spark new interests in IoT.
In that case, the IoT Winter School was a success for me!
…Code running…
…Connecting ideas running…
…Understanding still in process…
2nd Winter School photo gallery
2nd Winter School video testimonial
1st  Winter School photo gallery
1st  Winter School video testimonial
Contact person:
Klara Volarić, Project Assistant
tel: +385 1 5809 313, 5809 319
A strong tailwind
You will learn all about a continuously growing area that is IT. We believe this gives you a base for personal growth and makes you a prime target for employers worldwide
Modern methodology
We refuse to stand still in a rapidly changing world and take good care that all of our study programs stays up to date with world trends.
Matchless quality
Accolades and awards make us proud, as well as being proclaimed the best professional study in Croatia. We strive to justify your trust and take our role in your education very seriously.